I want to start doing a weekly (maybe bi-weekly) blog post on shit I think is cool. That's it.
For example, I've become a big fan of british singer Lianne LaHavas. She came onto the scene in 2012 and has an amazing soulful voice and is freaking gorgeous. What is not to like. Here is an NPR Tiny Desk concert that is just instant boo boo face.
Next, here is a badass and very groovy cover of Radiohead's Weird Fishes live at Glastonbury. Shoutout to the drummer for being a groovy ass dude.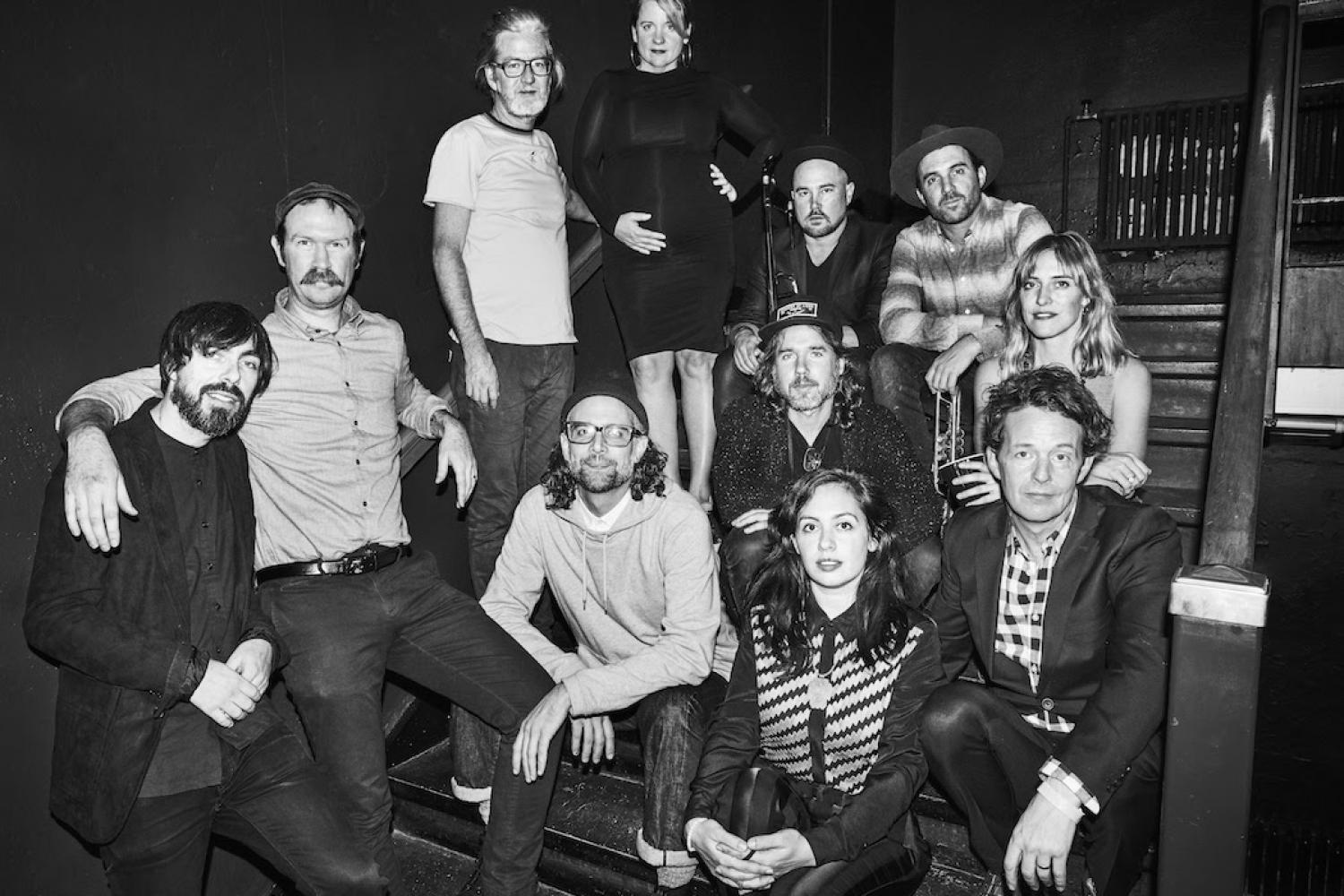 HUG OF THUNDER
Broken Social Scene, the canadian SUPER GROUP, dropped their first album in 7 years.
Favorite tracks: Stay Happy, Hug of Thunder, Halfway Home, Please Take Me With You
YOU SHOULD FOLLOW THIS: I really don't like drones. I think they are annoying and gimmicky. That being said, this dude's instagram features some drone shots that I can't hate on.